Activated Charcoal Soap |Clear Skin Soap | All Natural | Tea Tree | Lavender | Black Soap
Regular price
Sale price
$6.99 USD
Unit price
per
Sale
Sold out
Charcoal face soap seems to be everywhere right now, along with charcoal face masks and bath bombs. It's easy to understand why – charcoal is fantastic for the skin. It binds to dirt and oil and pulls it out of pores, leaving skin clean and refreshed. Because of its oil absorbing properties, it's especially fantastic for oily skin. This Tea Tree and Charcoal Facial Soap was formulated with combination to oily skin in mind. It contains activated charcoal, which gives the bars a rich black color. It does produce a slightly gray lather due to the large amount of charcoal, but does not stain washcloths. This recipe also uses tea tree essential oil, which has an earthy scent.
This bar is super gentle and moisturizing. It is made with activated charcoal, tea tree essential oil, and lavender essential oil making this bar of soap perfect for those struggling with blemishes.
Activated charcoal gives this bar some serious drawing power which works to pull out dirt and toxins from the skin.
Our essential oil blend is antifungal and antibacterial and will help rid your skin's surface of harmful bacteria known to cause breakouts.
Additional oils used will help to balance out your skin's natural oil production in order to help prevent clogged pores.
Clear Skin is 100% natural and chemical free made using the purest ingredients. No artificial colorants or fragrances!
Because of activated charcoal's ability to absorb bacteria and toxins in the bodyTrusted Source, some skin experts believe that a charcoal face mask can help draw impurities from the skin.
Anecdotal evidence claims that
removing trapped dirt and bacteria from the skin, using a charcoal face mask can lead to a healthier, clearer complexion.
Improve acne
Acne is caused by a buildup of dead skin cells, oil, and bacteria that gets trapped inside the pores in your skin. Acne-causing bacteria can trigger pimples and other inflammatory lesions, resulting in irritation, redness, and swelling.
The antibacterial properties of activated charcoal, however, may help lift bacteria from the pores. This may help with reducing acne and improving overall skin complexion.
It's designed to help give you a smoother, brighter, healthier-looking complexion
Descriptions and information are for informational purposes only and are not intended to diagnose, cure, treat, or prevent any disease or illness. All pregnant women must talk to their doctors before using anything containing essential oils.
Share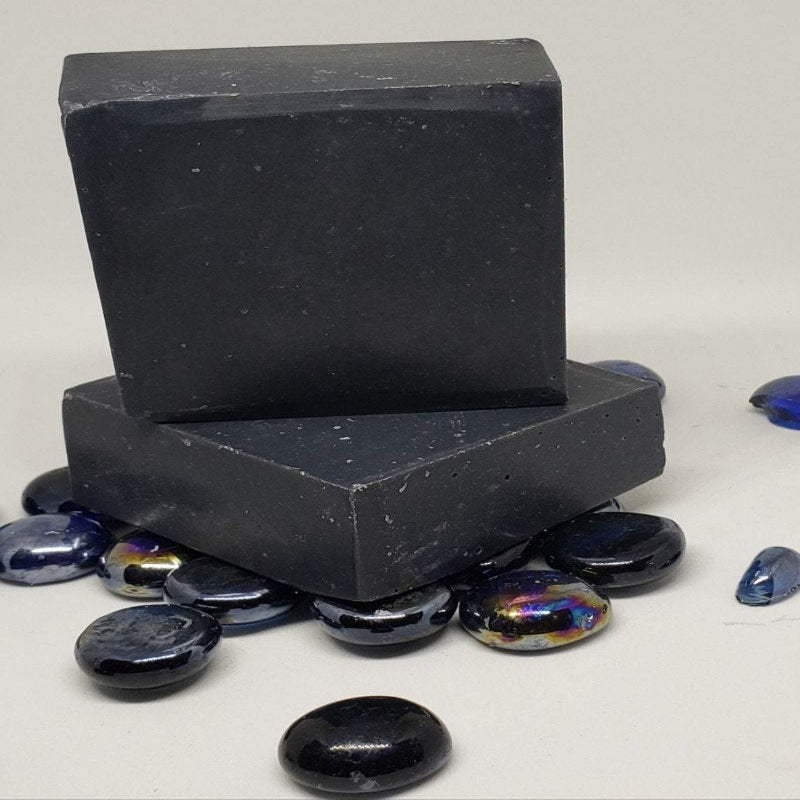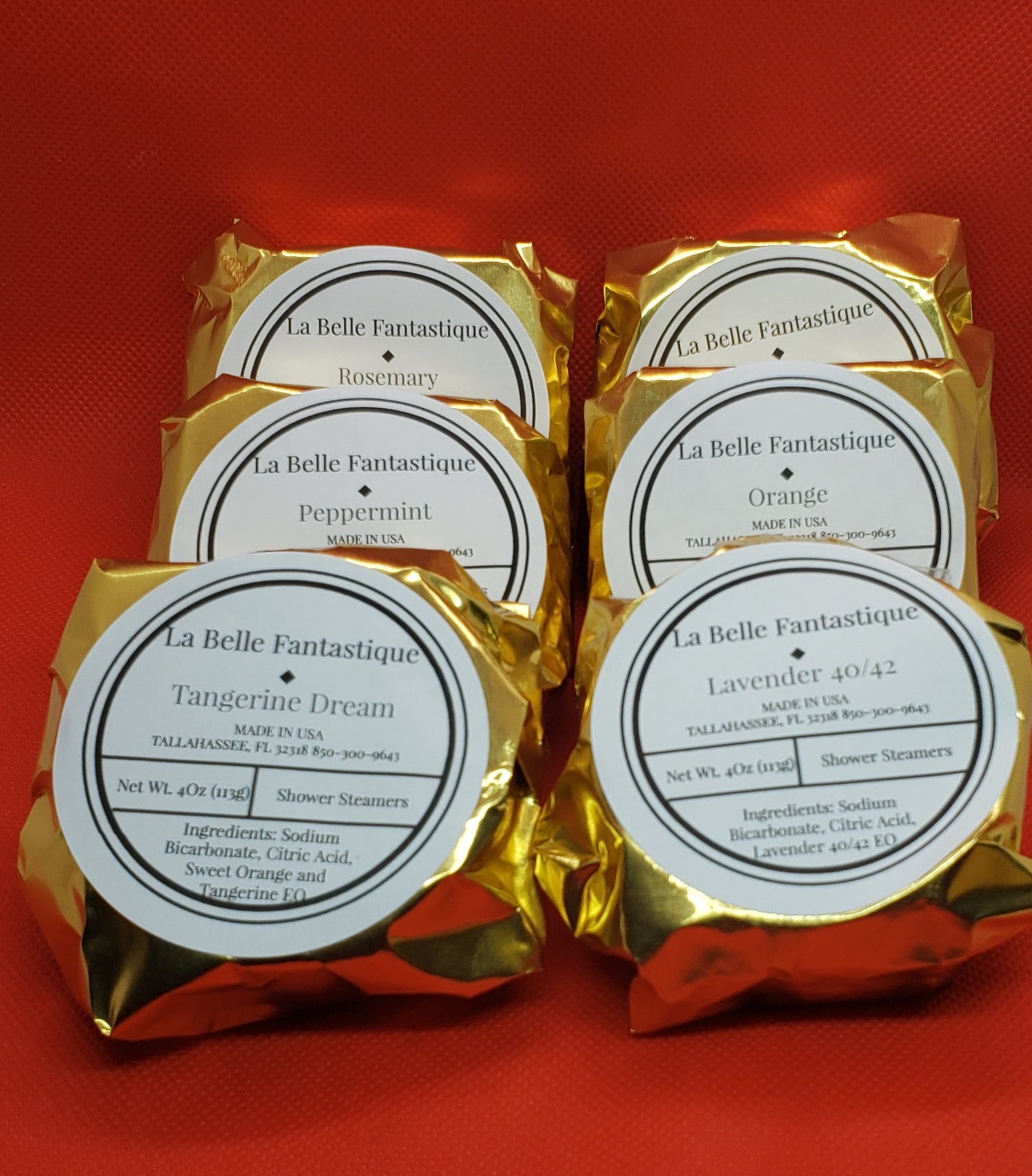 Shower Steamers
Shower streamers are the perfect way to start and or finish a day.
Hassle-Free Exchanges

Look better and Live better.