Passion Fruit Coconut Body Butter
Regular price
$35.00 USD
Sale price
$25.00 USD
Unit price
per
Sale
Sold out
We all know that antioxidants are good for our skin. Passion fruit has many types of antioxidants in it like Vitamin A, Vitamin C, riboflavin and carotene. These antioxidants reduce the production of free radicals in our body. Free radicals are generated by our body cells as a by-product and can cause skin aging. The anti-inflammatory properties of passion fruit tend to soothe our skin.
According to healthline some people think that coconut oil clogs pores, considerable research shows it might actually help treat acne. Acne is an inflammatory condition, and many of the medications used to treat it work by targeting and reducing inflammation. Because coconut oil and its components may help reduce inflammation in the body, it may also aid in the treatment of acne. Furthermore, the antibacterial properties of the medium-chain fatty acids in coconut oil could also help reduce acne.
Coconut Oil Can Moisturize Dry Skin
In addition to its effects on acne and inflammation, applying coconut oil to your skin can also help keep it hydrated. One study in patients with mild to moderately dry skin compared the effects of coconut oil to mineral oil, a type of oil made from petroleum that's often used to treat dry skin.
The two-week study found that coconut oil significantly improved skin hydration and was just as effective as mineral oil. It has also been shown to help treat eczema, a skin condition characterized by scaly, itchy rashes.Keeping your skin hydrated can help preserve its function as a barrier to keep out bacteria, promote the healing of scars and maintain overall skin integrity.
Share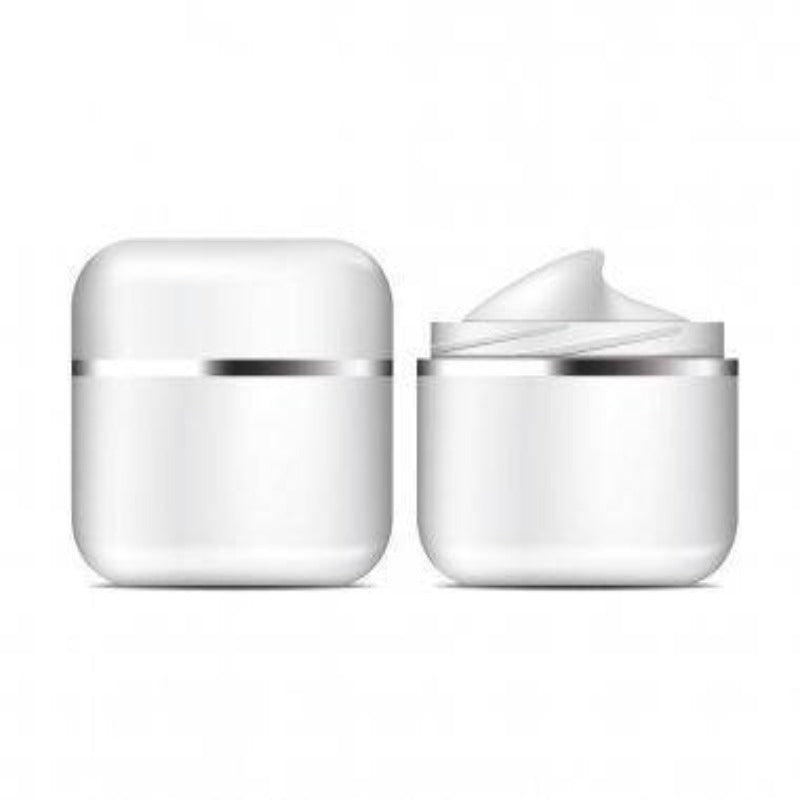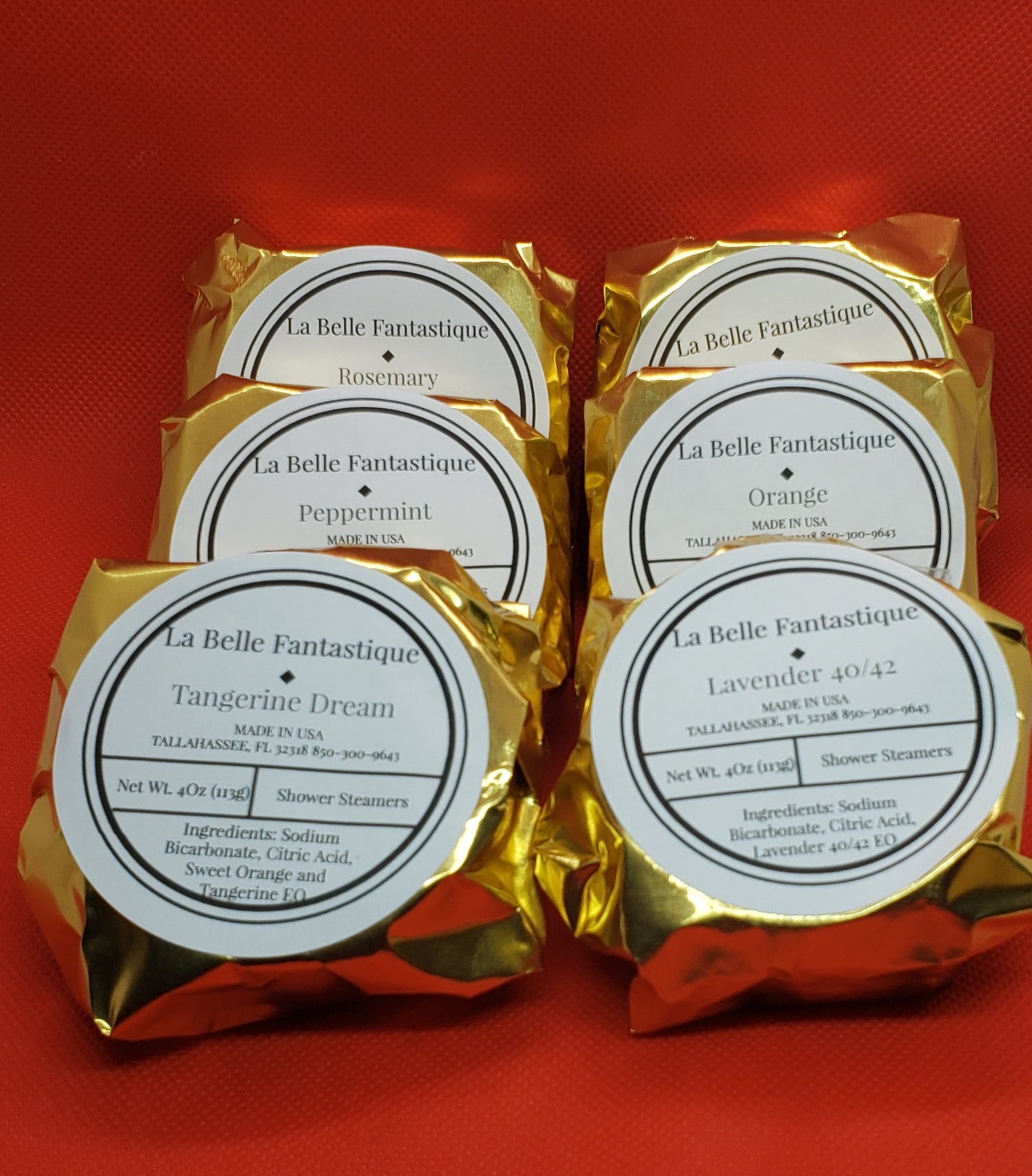 Shower Steamers
Shower streamers are the perfect way to start and or finish a day.
Hassle-Free Exchanges

Look better and Live better.