Zinc and Clay Anti-Acne Lotion/Mask
Regular price
Sale price
$25.99 USD
Unit price
per
Sale
Sold out
La Belle Fantastique Zinc & Clay Anti-Acne Lotion is an amazing pore-vacuuming, healing-encouraging, skin detoxing powdered miracle. It is a good idea to do a weekly face mask, but it is also good for a quick and easy spot treatment. That's where this lotion comes in.
This creamy lotion is infused with anti-acne goodness from head-to-toe, and it's so easy to use and apply that you've got no excuse not to. You can use it as a spot treatment or a quick, low-impact face mask. Because it's pre-mixed, it's easier to use on-the-go (though the colour does rather discourage one from going too far…). It's just the type of thing you could quickly apply in the morning while you're making breakfast and packing a lunch, and then rinse off before heading to school or work.
The liquid base is white willow bark infused water. White willow bark is a natural source of salicin content (grandfather to salicylic acid), and it helps encourage healing, discourage infection, and reduce inflammation. Perfect for all things anti-acne, basically.
The oils are also renown for their zit-busting properties. Seabuckthorn oil is loaded with vitamins, reduces scarring, boosts healing, and has even been endorsed by Dr. Oz for it's anti-acne wonders (if that means anything to you at all).
Argan oil has anti-sebum effects, which can effectively regulate amounts of sebum on the skin. This can help to treat several different types of acne and promote a smoother, calmer complexion.
Clay and a bit of zinc oxide team up to help detox the skin and add some anti-bacterial properties. And last, but not least, a medley of anti-acne essential oils.
This lotion comes together like a dream and is a fantastic thing to have in your acne war chest. Give it a go!
Share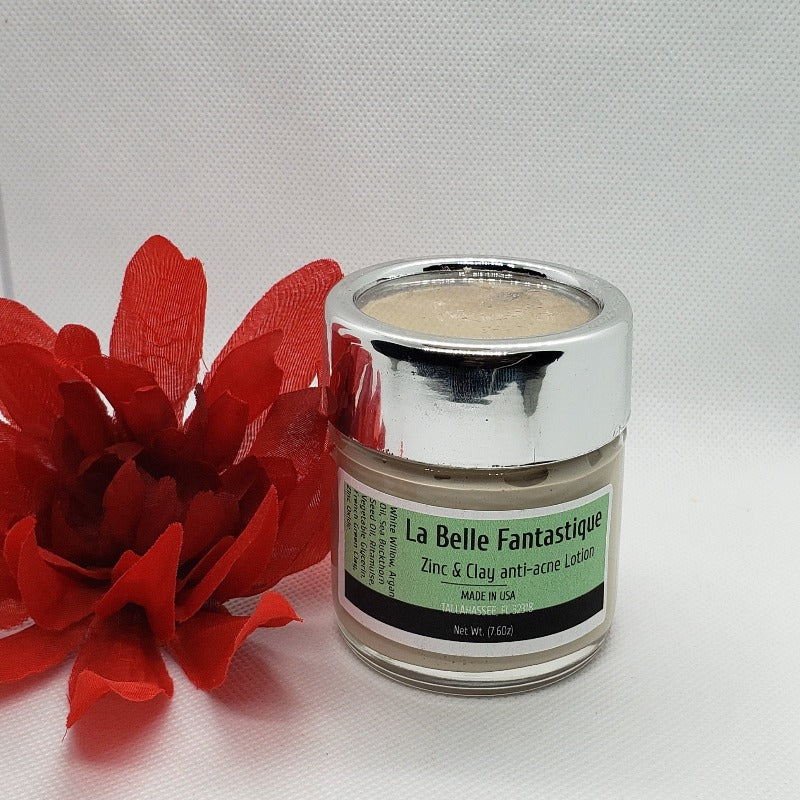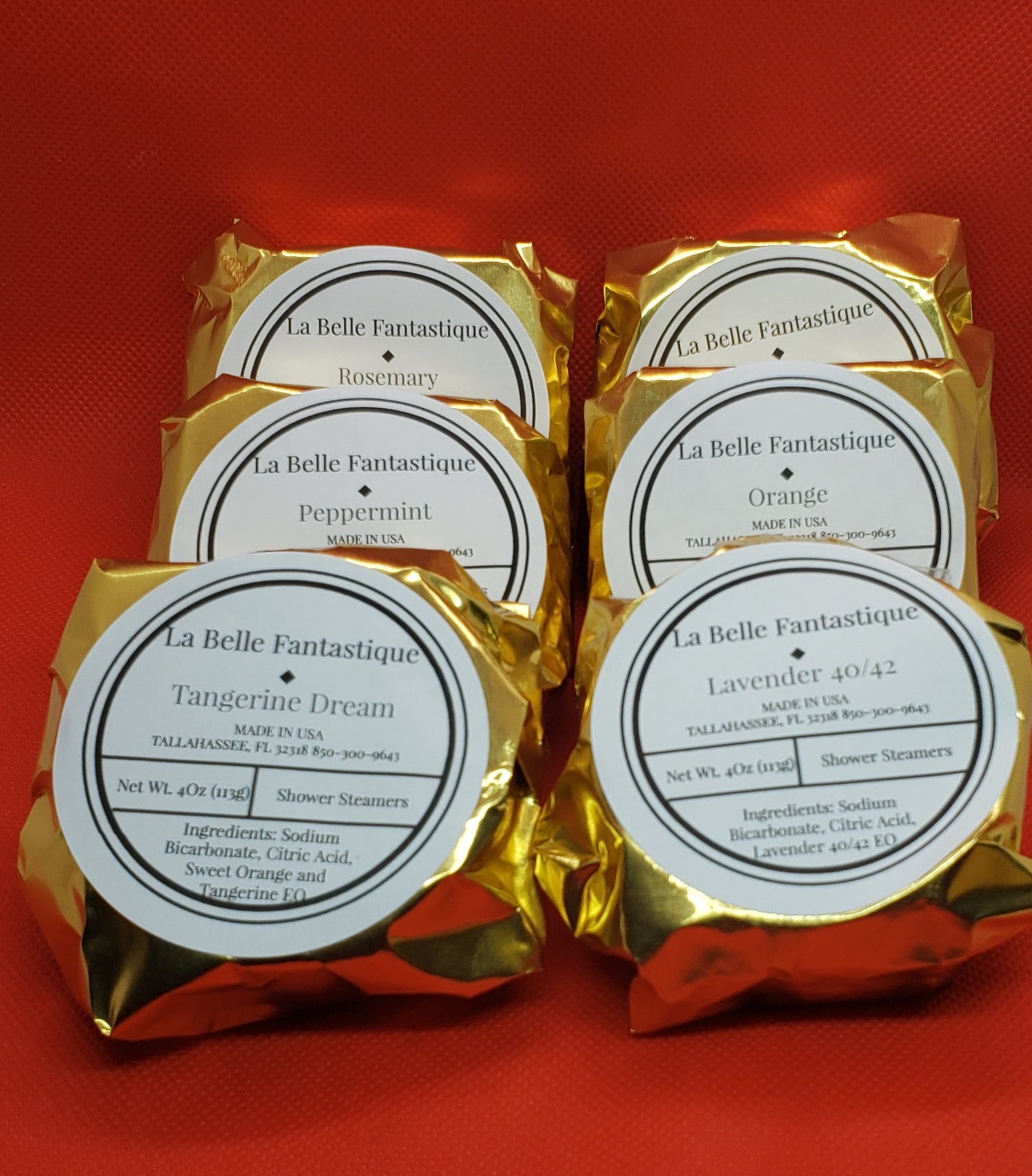 Shower Steamers
Shower streamers are the perfect way to start and or finish a day.
Hassle-Free Exchanges

Look better and Live better.