Overnight moisturizing lip mask
Regular price
Sale price
$11.50 USD
Unit price
per
Sale
Sold out
Our lips have been under the mask all day. Now with our Moisturizing Lip Buttermask your lips can be rejuvenated. Moisturizing Lip Buttermask is suitable for all skin types and it is unisex.
This lip mask is formulated with ultra-hydrating ingredients that will restore softness and suppleness to your lips.
The Hilurlip contains both sodium hyaluronate (a form of hyaluronic acid) and peptides that will restore moisture to your lips, they reduce fine lines and increases plumpness.
Lanolin is skin-loving and super emollient. Its molecular structure most closely resembles that of human skin lipids. Once it penetrates into the skin lipids. Once it penetrates into the skin, it holds up to 400 times its weight in water, so it's a fantastic moisture reservoir for the skin.
Please Note: All solid balms and lotions are sensitive to heat and cold. Changes in temperature may affect the texture of products but will not change efficiency.
All of our products are:
-Made with natural, organic, and wildcrafted ingredients
-100% pure and natural from nature
-Made fresh in small batches
-Never tested on animals, only friends!
-No artificial colors, dyes, or preservatives
-No chemicals, parabens, minerals or fillers
-Packed in biodegradable material
-Shipped in as much recycled and recyclable packaging as possible.
Share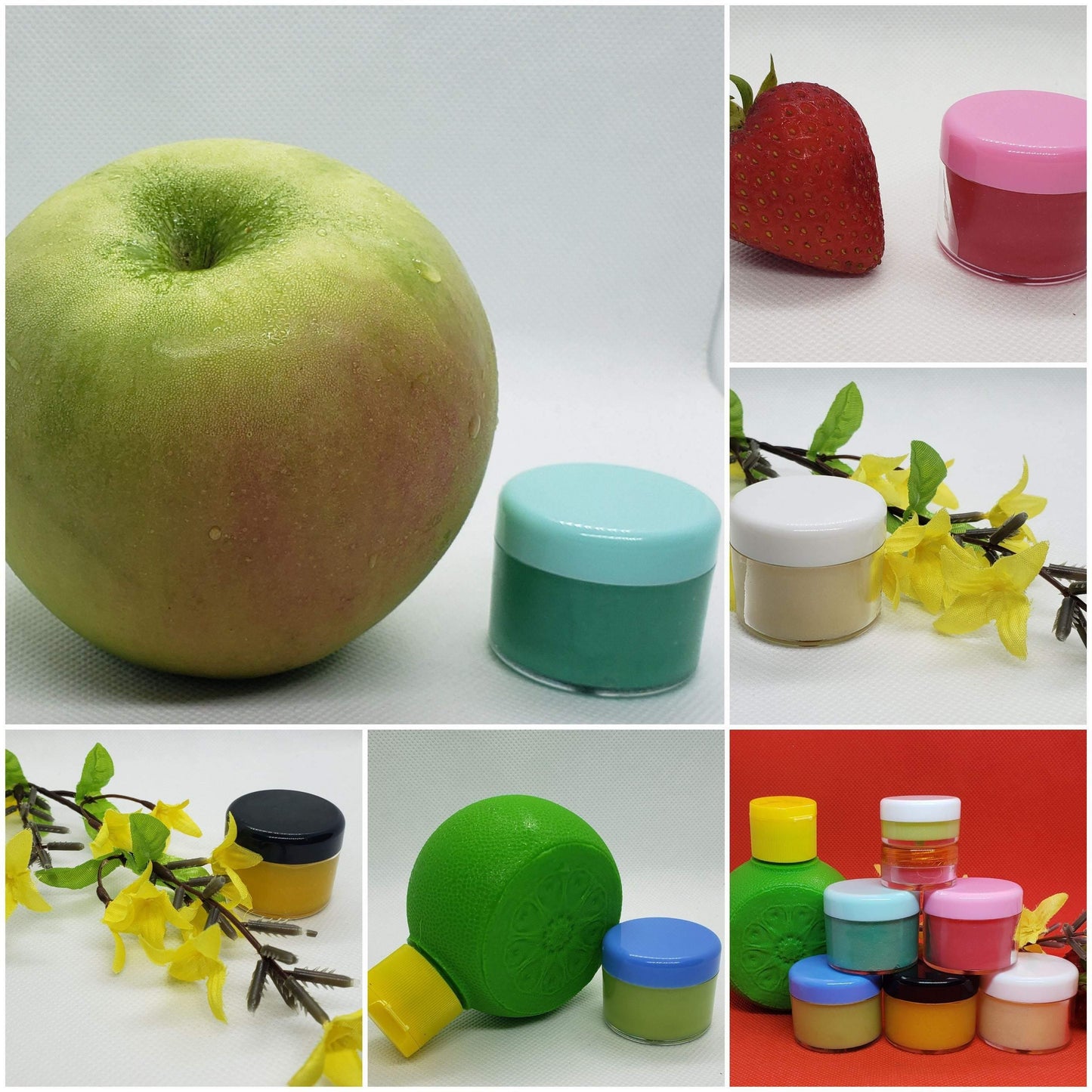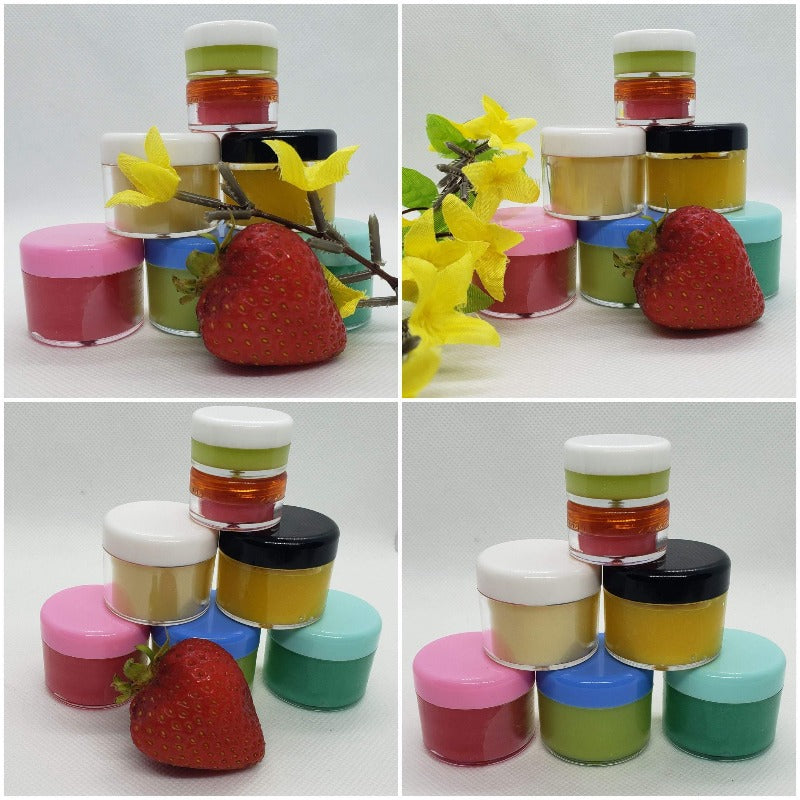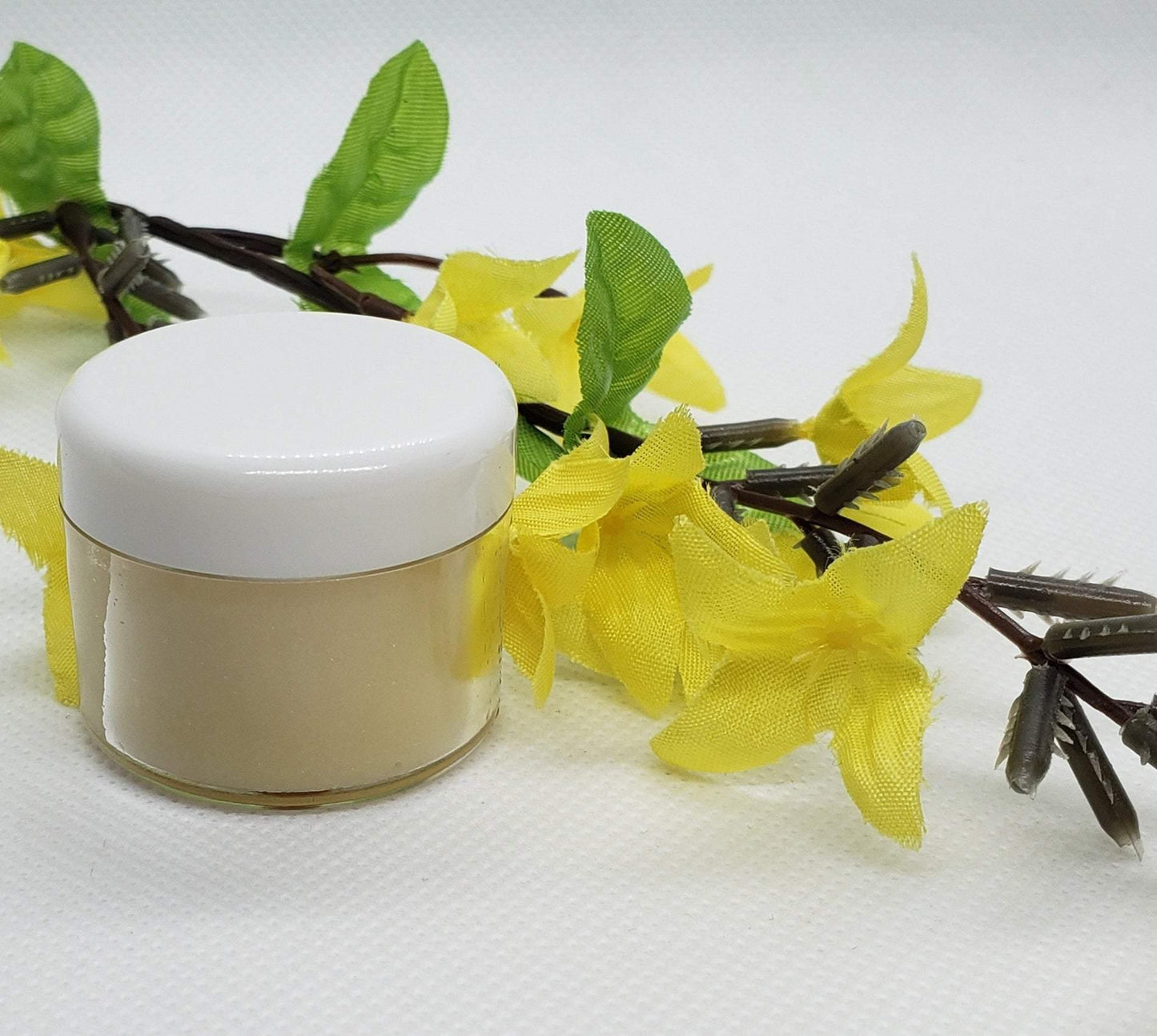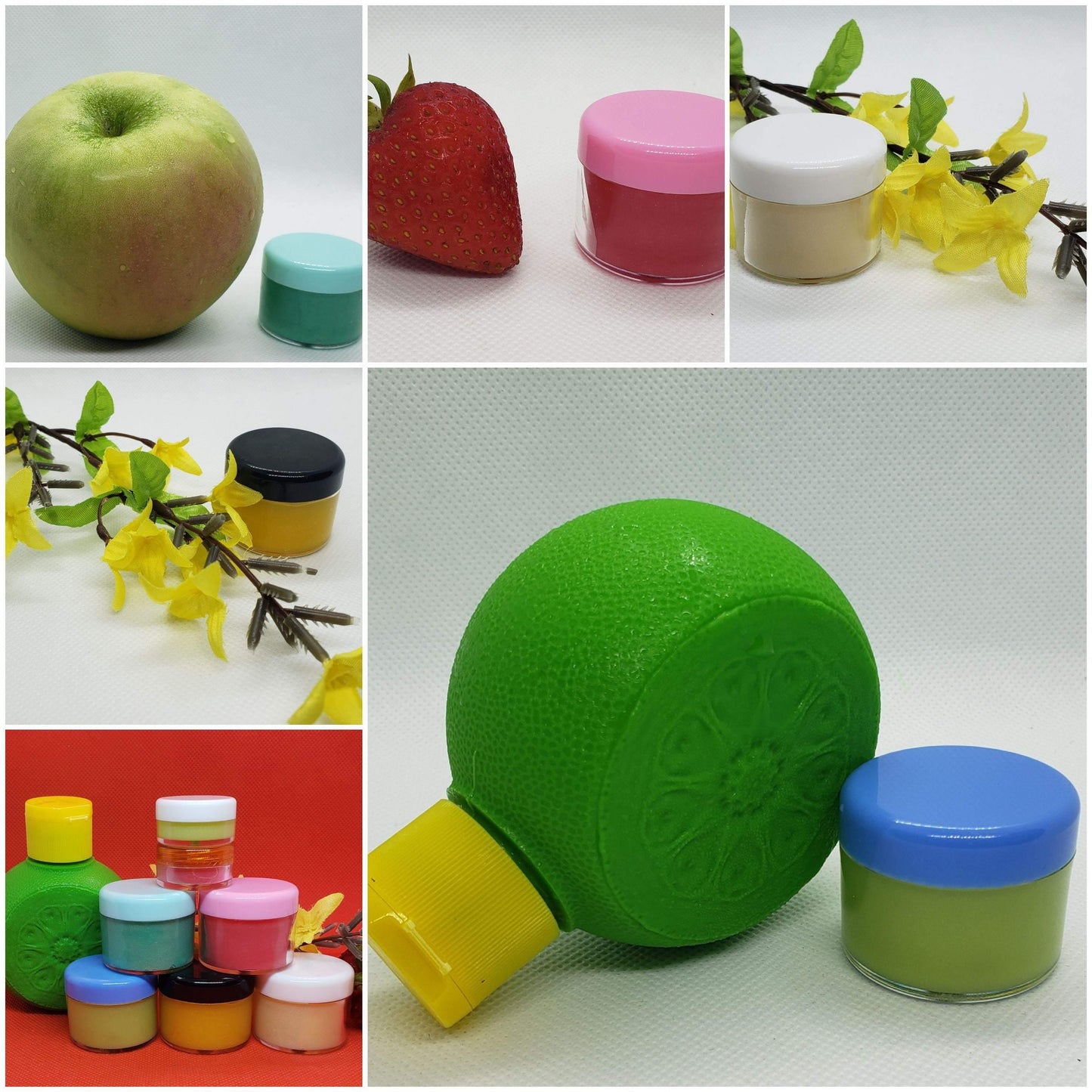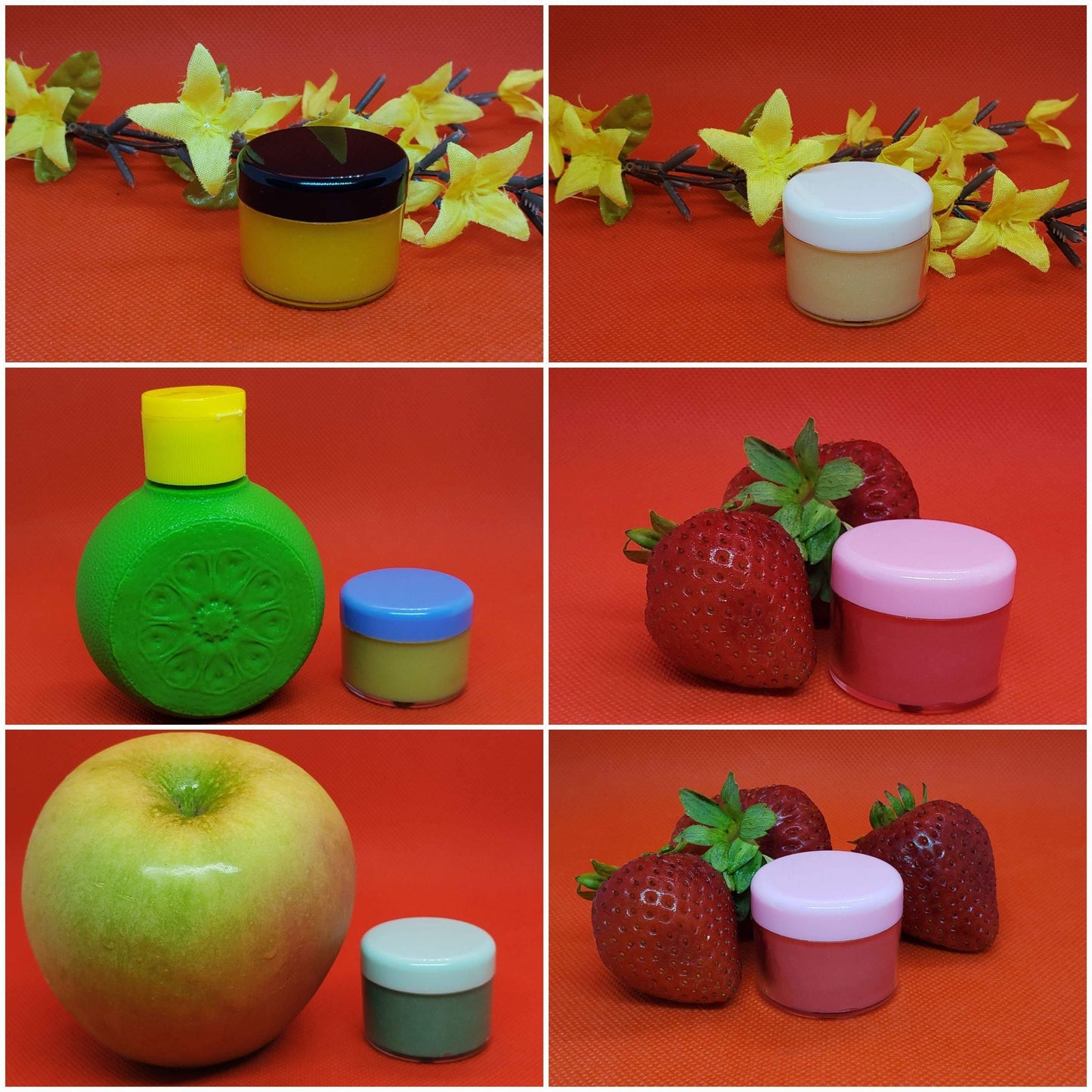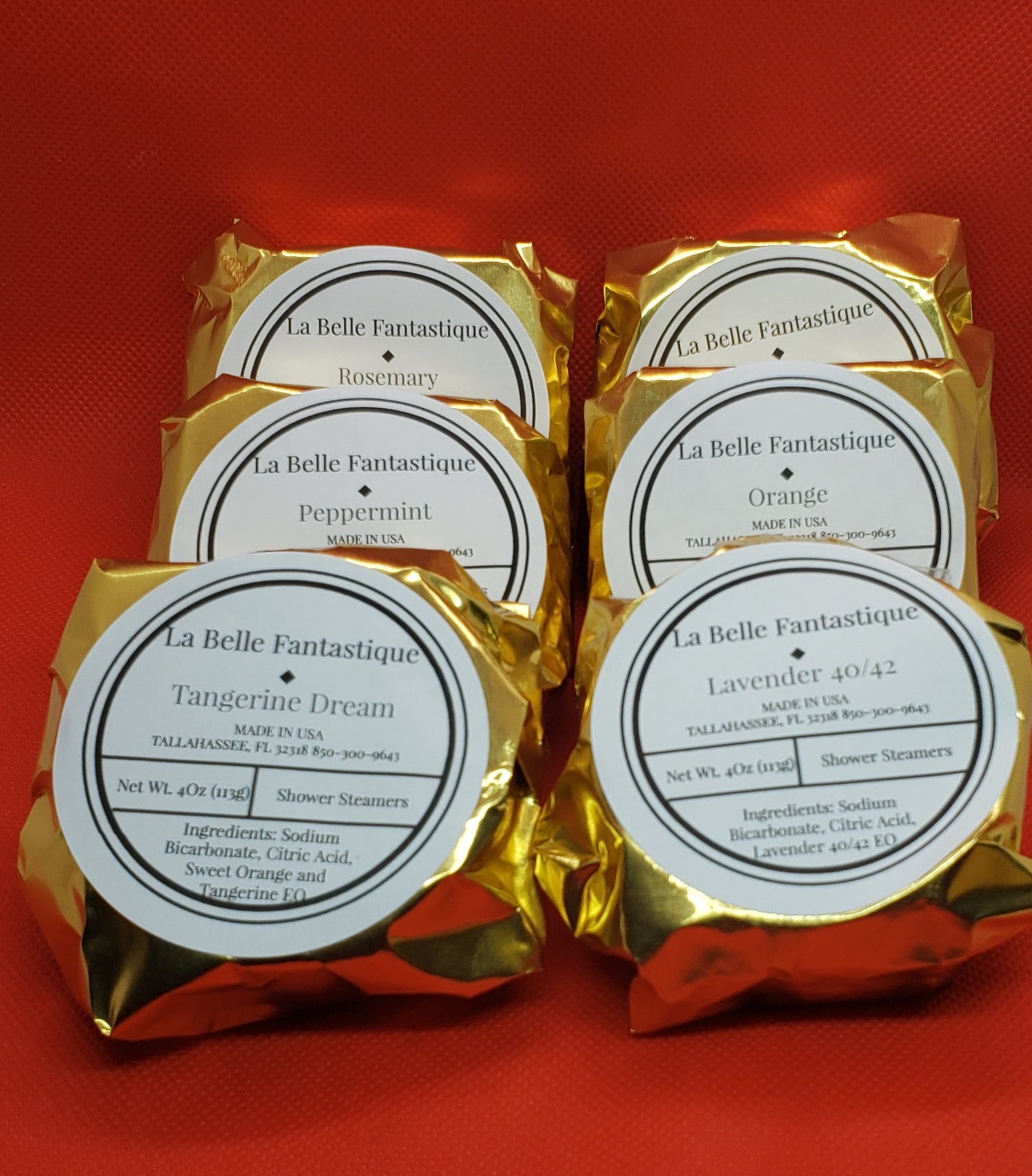 Shower Steamers
Shower streamers are the perfect way to start and or finish a day.
Hassle-Free Exchanges

Look better and Live better.